Buy
The Genifect plugin software suite is available for Microsoft Windows.
Price includes one year free updates and support.
Product

Unit Price (EUR)

Genifect OpenFX plugin suite

Windows (64-bit)


35 EUR

License
All prices are given excluding VAT. Purchases within EU will add VAT.
A receipt of your order will be sent to your stated email address. When your order has been processed you will receive another email with download instructions. If you do not receive the download instructions, check the
FAQ
for help.
Filters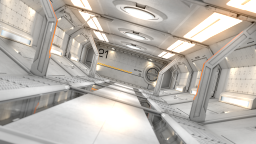 Bloom
Adds glow to highlights in your image.
The glow is configurable with threshold masking, color tinting and anisotropy.
Read more »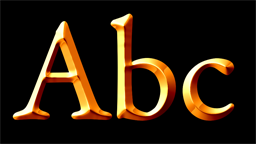 Bevel
Adds depth and lighting to flat surfaces.
Excellent for texts and symbols that you want to give a feeling of depth.
Read more »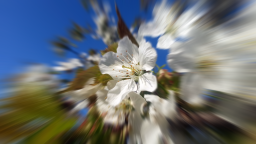 Radial Blur
Adds a feeling of zoom and speed to an image.
Read more »